QUICK LINKS
Our Sponsors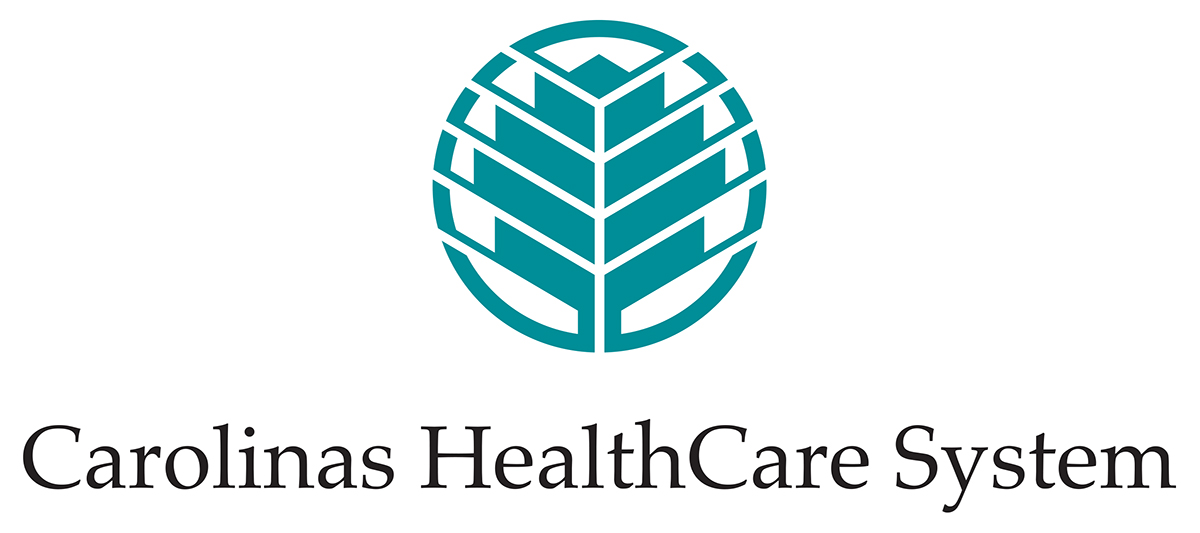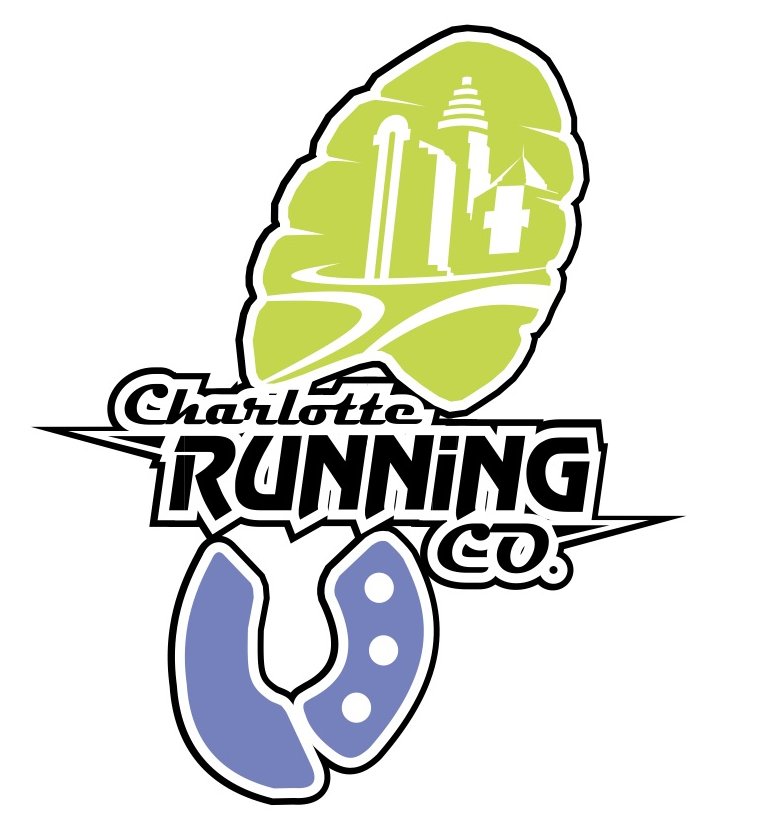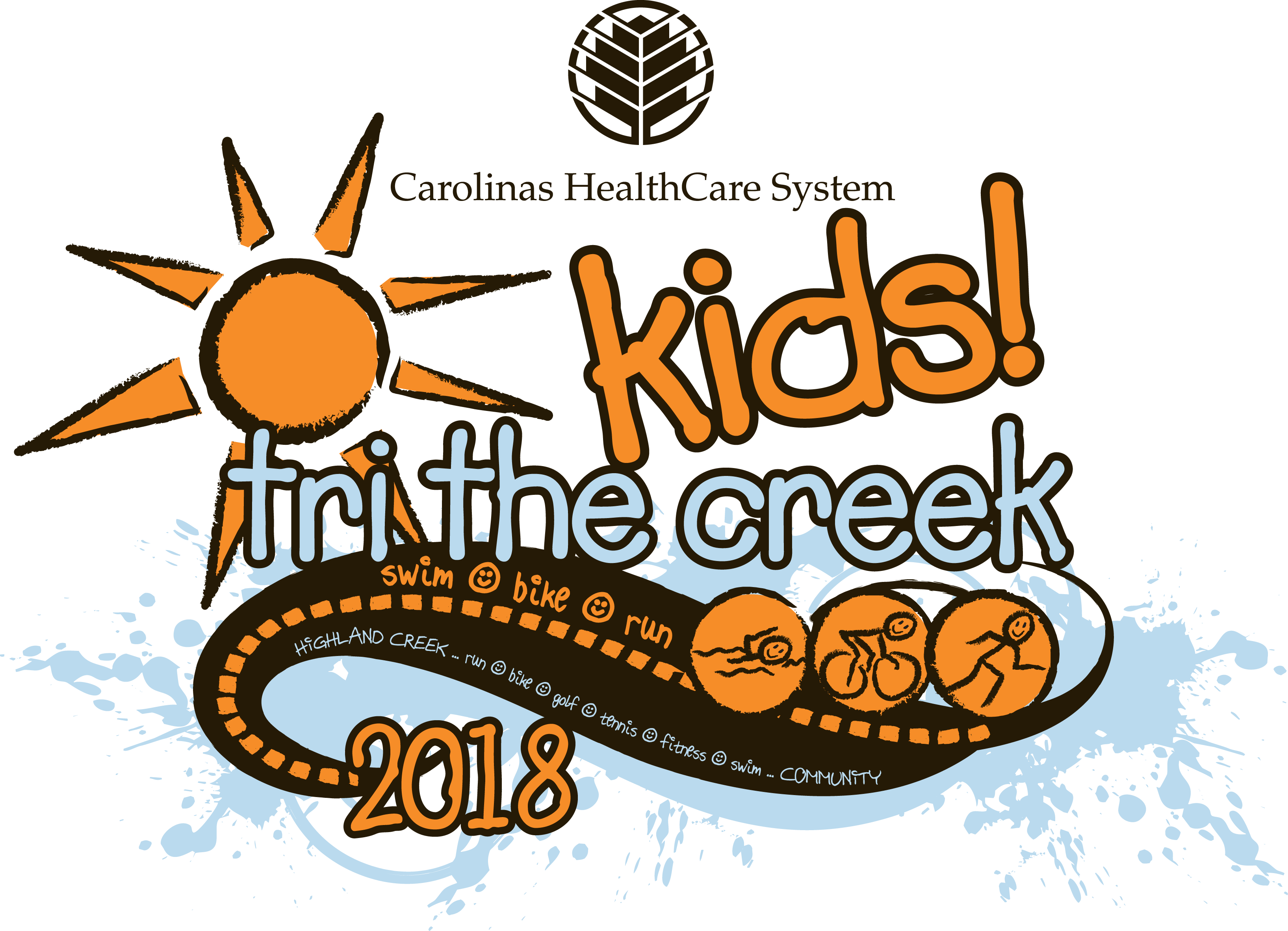 Date: Sunday, September 16, 2018
Location: Charlotte, NC
Race Start Time: 1:00 PM
Race Distance: Varied Based on Age
Registration Closes: Friday, September 15 at 9:00 am
Important Details
Race Description
Toy Drive:
We will be hosting a toy drive at the event. The toys will be donated to Bright Blessings. We are asking all participants to bring one unused toy to the event for donation.
Tri the Creek is the second event in Highland Creek Community Association's race series. The first is the annual Run the Creek 5k held each March. Tri the Creek is open to 6 to 12 year olds and will be a traditional swim bike run triathlon format.
Awards will be given to both the male and female first, second, and third place finishers for each age group. All participants will receive a finisher's award.

COURSE DESCRIPTIONS:
Swim:
6 year old 25m swim
7-8 year old 50m swim
9-10 year old 75m swim
11-12 year old 75m swim
Each athlete will have one lane to swim the prescribed distance. They may have to share a lane. Only 6 year olds will be allowed to have swim aids, but all swimmers can stop, touch bottom, or ask for assistance without penalty. Upon finishing the swim, participants will exit the pool deck (barefooted) and run to the transition area.
Transition Area:
Volunteers will be in transition area to assist children as needed. Participants will run to their transition spot and put on their helmet, shoes, and any additional shorts or shirt they may want. They may not ride their bike until they exit the Transition Area and volunteers instruct them they can mount their bike.
Bike:
Volunteers will line the course with in sight distance of each other. There will be one aid station on the course.

6 year old 1/3 bike
7-8 year old 1 mile
9-10 year old 1 mile
11-12 year old 1 mile
Run:
6 year old 100 yd run
7-8 year old 1/3 mile run
9-10 year old 2/3 mile run
11-12 year old 2/3 mile run
Volunteers will line the course with in sight distance of each other. There will be one or two aid stations on the course depending on the distance the participant runs.
Entry Fees
Individuals
$20.00 November 1 – July 31
$25.00 August 1 – Close of Online Registration
Packet Pickup
Sunday, September 16 11:30am – 12:30pm
@ Christenbury Pool in Highland Creek
6213 Bells Mill Dr
Charlotte, NC 28269
Schedule
11:30 AM – Registration Opens
12:00 PM – Transition Area Open
12:30 PM – Registration Closes
1:00 PM Ages 5-6 boys (Yellow Swim Caps)
1:10 PM Ages 5-6 girls (Black Swim Caps)
1:20 PM Ages 7 boys (Green Swim Caps)
1:30 PM Ages 7 girls (Pink Swim Caps)
1:40 PM Ages 8 boys (Navy Swim Caps)
1:50 PM Ages 8 girls (Silver Swim Caps)
2:00 PM Ages 9 boys (White Swim Caps)
2:15 PM Ages 9 girls (Red Swim Caps)
2:30 PM Ages 10 boys (Sky Blue Swim Caps)
2:45 PM Ages 10 girls (Purple Swim Caps)
3:00 PM Ages 11-12 boys and girls (Yellow Swim Caps)
Participant Meeting
Info coming soon
Parking will be available in the Christenbury parking lot as well as the side of road. Parking in the Bells Mills entrance will be closed.
Timing/Awards
All finishers will receive a participant ribbon and post race refreshments.
Medals will be awards to the Top 3 M/F in each of the following age groups:
6 and Under
7-8
9-10
11-12
Swim Time Information
Pool swim lanes will be assigned on a first come first serve bases. There will be two kids in each lane for any group larger than 6 participants.
FAQ
1. What do I do when I get to the race site?
Go to the registration tables under the pavilion near the pool. Make sure you fill out all of the registration forms and get your race bag and number. From there you can get instructions on how to go set up your bike and further information about the race course.
2. What should my child wear to race?
We recommend a swim suit plus a shirt or race belt to pin your number to. Skip the socks and wear easy to put on Velcro running shoes or sneakers with elastic laces. Remember the goal is for the child to do the race under their own power with their own skill. They will only be empowered if they can do it themselves AND THEY WANT TO- EVEN if it takes a minute or to put on the shoes, or shirt or belt. Volunteers are on hand to help children if they need it but we try to let the child do it as much as possible.
3. Where do I buy a race belt and what is it?
We will have a limited amount of race belts on hand for $7.00 at packet pick-up. A race belt is a simple way to wear your race number without having to pin it to a shirt. It has a clip that snaps simply around the participant's waist and makes it a breeze to move through transition.
4. Where do I set up my bike? And what do I leave with my bike?
After checking in, head to the Transition Area and look for the area marked with your age group. Please place your bike, helmet, shoes, bib & towel in the correct age group. Take your goggles and swim cap (optional) with you to the pool. Before heading to the pool, stop by the marking area where your number will be marked on your arms and legs. Please make sure you are in the picnic area by the pool deck at least 20 minutes prior to the start of the race. DO NOT enter the pool through the racing chutes. Access will be through the gated entrance only.
5. What is the order of events?
Swim to bike to run. In our triathlon you complete the swim and then run to the Transition Area where you will put on your helmet, shoes, shirt and /or race belt with number. No bike riding in the transition area. Please push your bike to the designated mounting area before riding. The designated dismount area will be located outside the Transition Area upon your return from the bike course. Walk your bike back to your Transition Area spot and run to the track for your final leg of the race. Volunteers will be on hand to supply you with lap bands to assist in tracking your laps.
6. Where should I stand to watch my child race?
Spectator can view the swim portion of the race from the Pool Area. No parents are allowed inside the Main Pool Area. Exit the Pool Area via the regular exit gate and proceed to the spectator area between the Transition Area and the Track. At no time may you cross the course at random. There will be designated crossing points and viewing points clearly marked for your viewing. It is a safety concern for people to cross the course at random or be on the race course at any time. Please help us put on a safe race.
7. Why can't I stay with my child and follow them the whole race?
This is by far the most difficult thing to enforce for you want to see your child throughout the whole race. We want you to be able to see them too, safely. Please listen when we say it is a huge safety concern and liability to have you in the race course at any time. Learning from experience when parents are in the course with their child they tend to neglect any other children that may be on the course. Please cross only at designated crossing spots and watch from designated viewing areas. If you must get closer please consider volunteering for ALL of the participants. Thank you.
8. Why not volunteer?
You would like to be closer to the race scene, why not help us out! We need many people to run this race smoothly. The more people involved the better. Please sign up for volunteering.
Policies and Refunds
REFUND POLICY: No refunds will processed for this event. Entries CANNOT be transferred or deferred to another person, event, or year. NO EXCEPTIONS will be made to this policy. By registering for this event you agree to this refund policy.
WEATHER POLICY: In the event of inclement the following procedures will be followed:
The event will be postponed until 2:45AM in hopes the inclement weather will pass.
If inclement weather does not pass by 2:45AM , the event will be changed to a duathlon format.
Every effort will be made to have this event on time on this date. Should this event be cancelled due to an Act of God or other circumstance beyond the race directors control there will be no refunds, credits, or transfers.
NO EXCEPTIONS will be made to this policy. By registering for this event you agree to this weather policy.