QUICK LINKS
Our Sponsors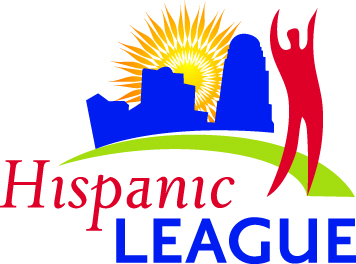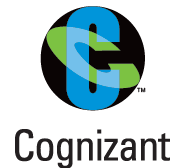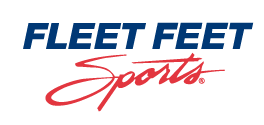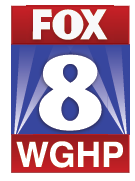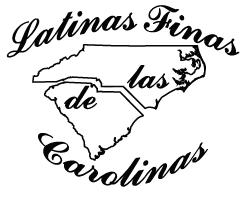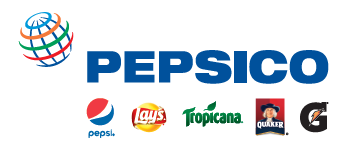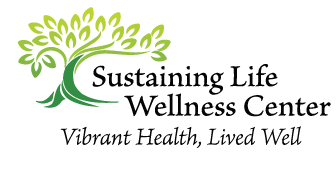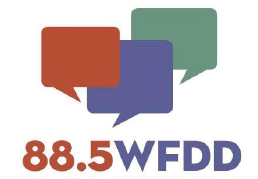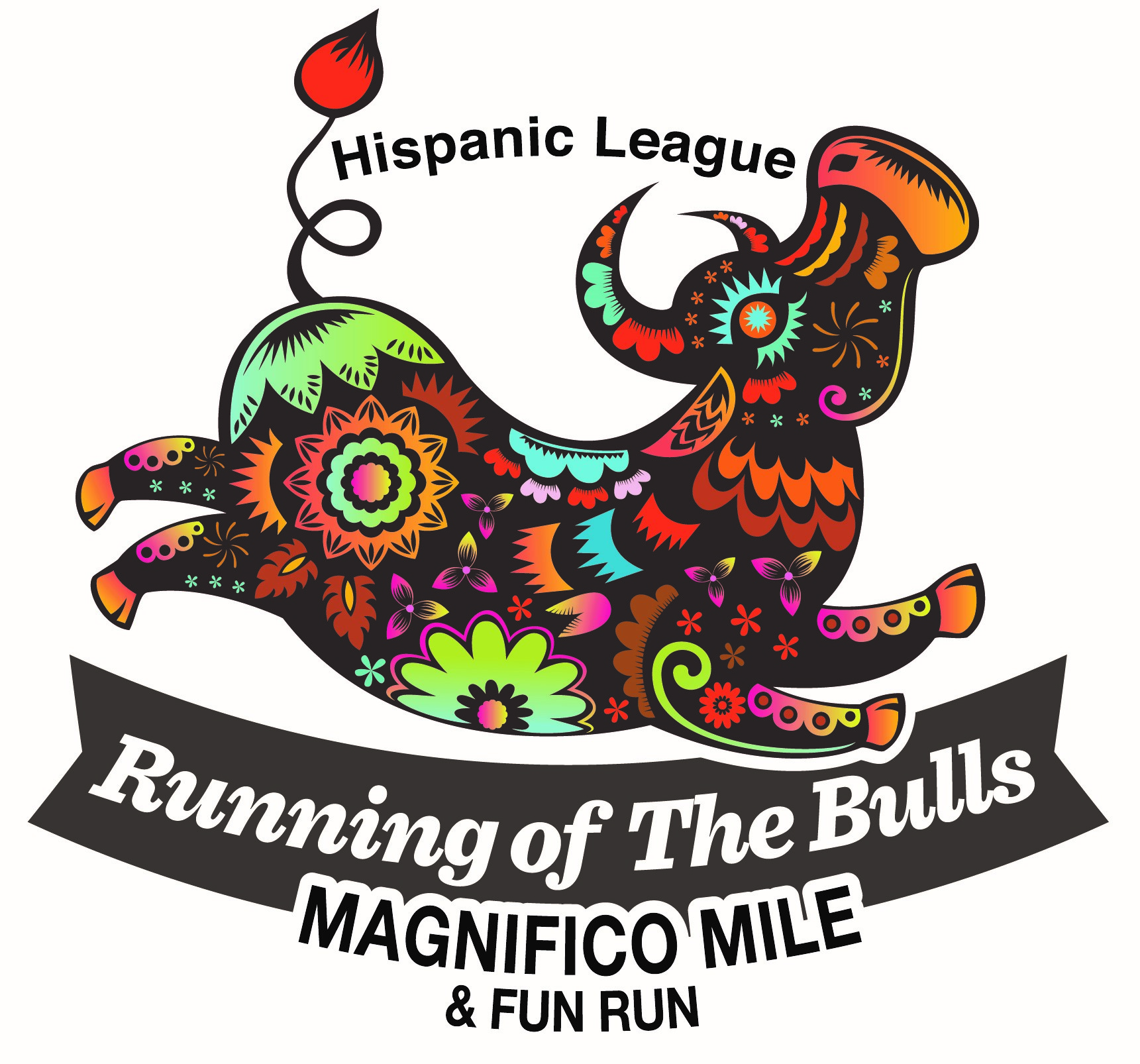 Date: Saturday, September 23, 2017
Location: Downtown Winston-Salem, NC
Race Start Time: 8:00 AM
Race Distance: 1 Mile
Online Registration Closes: Thursday, September 21 at 12:00pm
Important Details
Race Description
Running of the Bull Magnifico Mile
For more information: hispanicleague.org or call 336.770.1228
El Evento
There are "bulls" that chase us in our lives, but we must look forward, breathe, and finish the race. On September 23, 2017, the Hispanic League is bringing a Running of the Bulls Magnifico Mile to Winston-Salem to raise awareness and funds for its scholarship program. The scholarships allow for Hispanic/Latino students to finish their own race and not worry about any bull.
The event's theme is from the famous Running of The Bulls, held each July in Pamplona, Spain. Each runner should come dressed as your bullish selves—make your own horns, tails, or bull masks—or dress-up as the typical Pamplona runner: all white with a red bandanna around your neck and maybe a mustache.
Each participant will have an opportunity to win a special grand prize. Come run and give students a head start so they can keep their eyes forward and finish their own race: getting a degree.
Crédito de Salud (Health)
The City of Winston Salem (COWS) has pre-approved the Running of the Bulls for employees and retirees to receive a Wellness Credit! Please send verification of participation to Susan Banville at COWS 336.748.3863.
PRIZES – First Place Male & Female – 30,000 each American Airlines Flight Miles. That gets you to Pamplona, Spain so you can do the famous Running of The Bulls yourself!
Dónde and Cuando?
The Course is out and back through the streets of Downtown Winston-Salem. Starting and Finishing on Popular St near Fiesta presented by the Hispanic League.
All proceeds from the Running of the Bulls support the efforts of the Hispanic League to provide college scholarships for deserving Latino students in our community.
Entry Fees
All runners are encouraged to pre-register 1) to give you more time to plan how you are going to run with those big 'ol bull horns on your head and 2) to guarantee your spot at the race.
Elite Wave Category (under 7:00 minute mile for women, under 6:00 minute mile for men)
$25.00 Early Bull Special
$30.00 September 1 – Race Day
Age Group Category
$25.00 Early Bull Special
$30.00 September 1 – Race Day
Registration includes your personal Running of the Bulls T-shirt
This pricing is based upon Date. Once a date is reached the price will increase to the next tier
On-site registration is available for this event during packet pick up hours.

Packet Pickup
Saturday, September 23
6:45 AM – 7:45 AM
@ Race site
257 N Poplar St
Winston Salem, NC 27101
Schedule
6:45am-7:30am: Race Day Registration/Packet Pick Up
8:00am: Magnifico Mlie Starts
9:00am: Projected awards ceremony (will be adjusted based on last finisher's time)
Parking will be Downtown Winston-Salem, street parking and garages are available.
Timing/Awards
PRIZES – First Place Male & Female – 30,000 each American Airlines Flight Miles
Male & Female Overall -1st Place $100 Gift Card, 2nd Place $75 Gift Card, 3rd Place $50 Gift Card
Best Dressed Bull or Matador Costume $25 Gift Card
Awards for each 1st, 2nd, & 3rd places in age groups
Top 3 in each of the following categories:

Top 3 M/F Overall
Top 3 M/F Masters (40+) Overall
Top 3 Age Groups (M/F): 0-10, 11-15, 16-20, 21-24, 25-29, 30-34, 35-39, 40-44, 45-49, 50-54, 55-59, 60-64, 65-69, 70+
Policies and Refunds
REFUND POLICY: Entries are non-refundable and cannot be transferred from person to person.