QUICK LINKS
Our Sponsors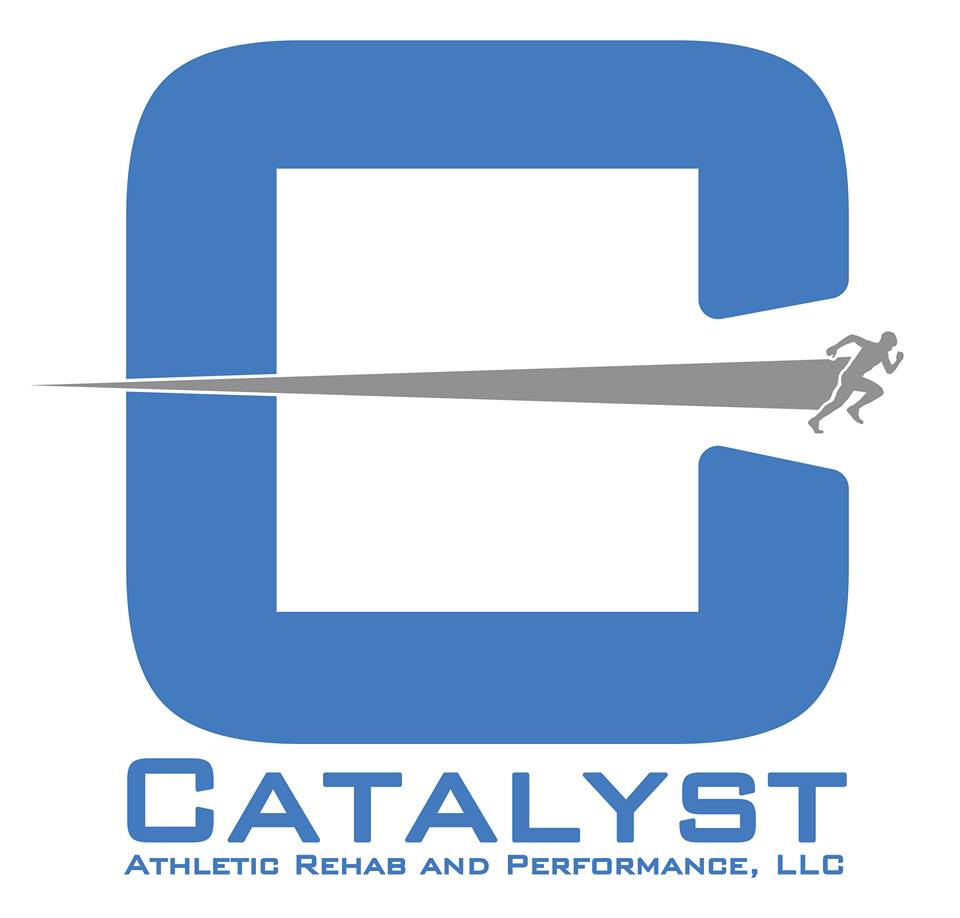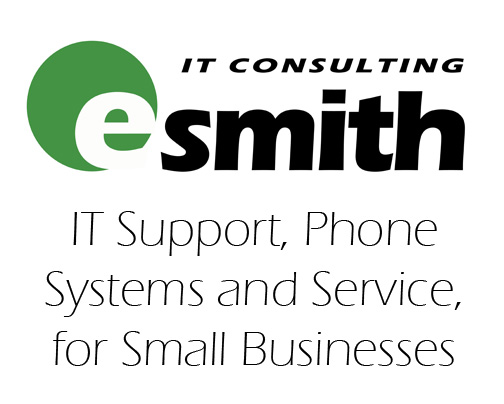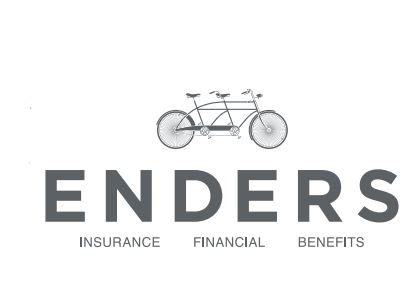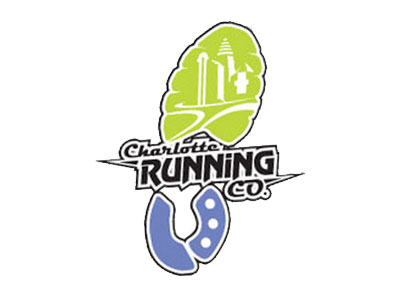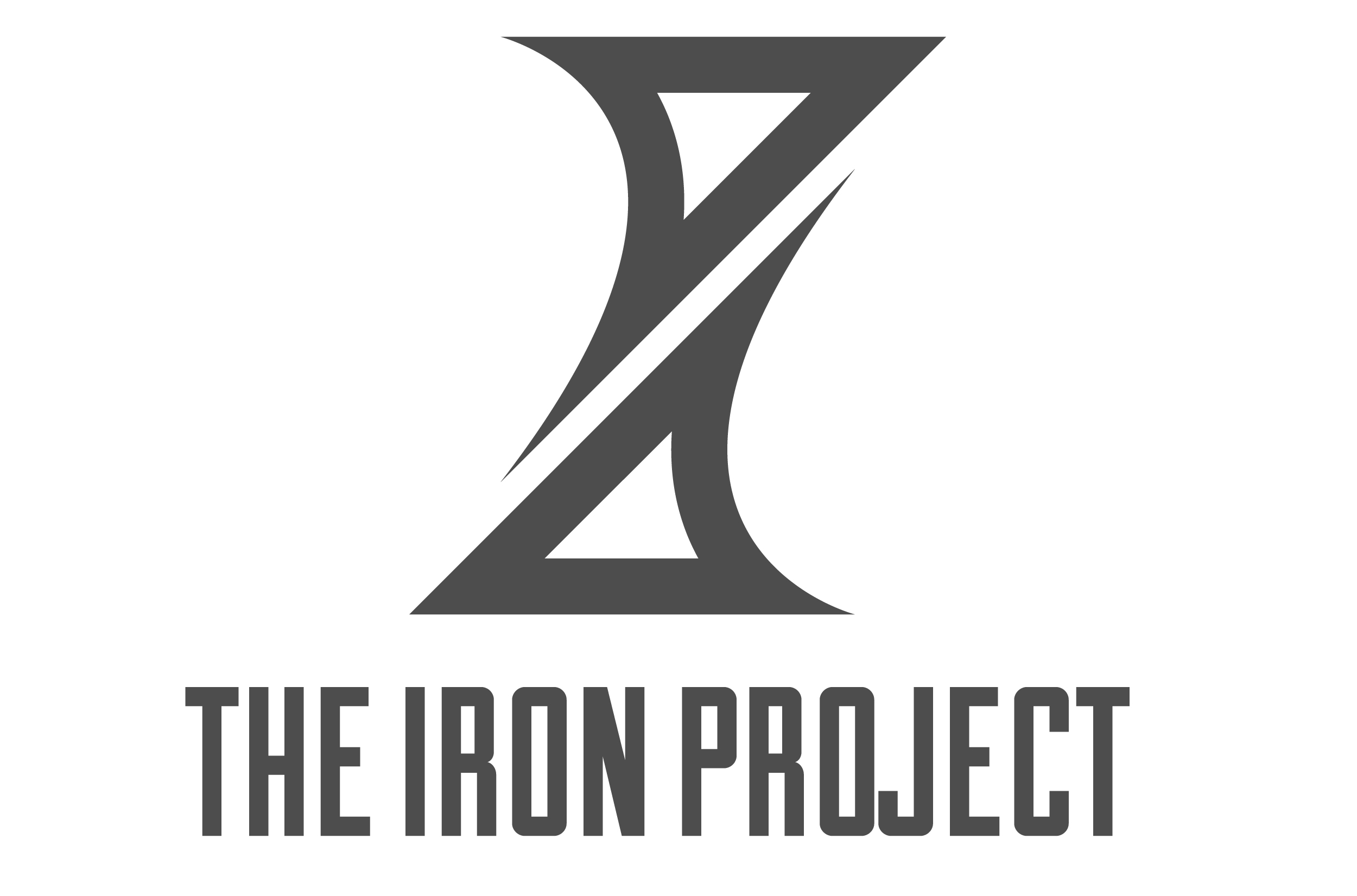 LKN's Basin Run Relay presented by F3LKN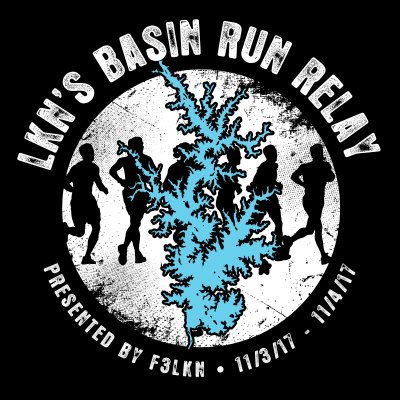 Date: Friday/Saturday, November 2/3 2018
Location: D9 Brewing Company | 11138 Treynorth Dr| Cornelius, NC 28031
Race Start Time: 10:00 PM
Race Distance: 70 miles
Online Registration Closes: Tuesday, October 30
Waiver – MUST BRING SIGNED
Important Details
Race Description
"Run The Basin" is the premiere relay race event taking place in the surrounding areas of the Lake Norman basin. To be more precise, it's the ONLY relay event in the Lake Norman area!
The route will cover approximately 70 miles, circling the picturesque and quaint towns around the lagoon. Teams of 2-6 people are encouraged to soak in the scenery as you make your sojourn around this gentle giant.
Kick up your shoes and enjoy the ride!
About F3 The mission of F3 is to plant, grow and serve small workout groups for the invigoration of male community leadership.
Our five core principles state all workouts are free of charge, and workouts are open to all men. They also are held outdoors — rain or shine, heat or cold. Men who participate also lead the workout in a rotating fashion, with no training or certification necessary.
Pricing
2-6 person teams only – NO SINGLE ENTRIES
$350.00 June 1 – July 31
$450.00 August 1 – September 31
$550.00 October 1 – Race Day
Packet Pickup
Friday, November 2
7:30pm-9:30pm
@ D9 Brewing Company
11138 Treynorth Dr
Cornelius, NC 28031
Schedule
7:30 PM: Registration/Packet pick up opens
7:30 PM: Pre-party
9:30 PM: Registration/Packet pick up ends
10:00 PM: Race Starts
Parking Information
Parking will be available at the surrounding local businesses next to D9 Brewing Company.
Uncle Pierogi's Fun-time Jamboree Checklist for LKN's Basin Run Relay:
Hi there. If you're reading this then you probably signed up for the premiere running event in the Lake Norman Basin. It will be fun.
Here are a few items to remember to bring to ensure maximum fun thresholds:
• Ensure all team members are registered on the website and have filled out and signed the waiver. (It will be fun, remember?).
• Recruit a vehicle for the relay and designate a van captain; their primary responsibility will be to ensure each van has all the necessary supplies for the relay. See our supplies page for suggestions. We recommend the pickle jar.
• Keep an email list for your team and provide regular communication to them as you receive it from us. Make sure their plenty of forwards from family members to go around.
• Recruit an additional runner or 2 in the unlikely event of injury or schedule conflicts. That, or they have to much fun at the pre-party and decided to say "heck it" and stay at the brewery.
• Read the Relay Handbook and share with your team.
• Assign legs to runners.
• Ensure teams arrive at the Start at least 30 – 45 minutes prior to your assigned start time.
In all seriousness we want you to have fun, but please be safe!
REMINDER: EVERY RUNNER MUST HAVE HEADLAMP, SAFETY VEST AND TWO BLINKING LIGHTS (facing forward and facing rear) FROM 10pm – 7am.

We want you lit up like Christmas morning for the rave at the after party.
Handbooks: Relay handbooks will be distributed to each team captain prior to the event via email. Team captains will be provided plenty of time to review the handbook and relay all information to his/her team.
Uncle Pierogi's Fun-time Jamboree Rules of the Road for LKN's Basin Run Relay
Rules of the Road
Hi there. If you're reading this then you probably signed up for the premiere running event in the Lake Norman Basin. It will be fun.
You're probably asking yourself, "Self? What's the best way to ensure maximum fun thresholds while ensuring a courteous and safe running environment?" Well friends; have I got a checklist for you!
How does it work: For a team of 6 you will likely be in one, maybe two vehicles that you provide. Usually the entire team will head to the starting line to watch their first runner begin leg #1. The remaining 5 runners drive ahead to exchange #1, drop off runner #2 and wait until runner #1 finishes. When runner #1 finishes, he/she passes a wristband (aka the baton) to runner #2 and then climbs into the van. The 5 runners drive now to exchange #2 to pick up runner #2 and drop off runner #3. And so it goes on and on until the final exchange #12/Finish Line.
Age Requirements: Runners must be at least 18 years old to participate.
Race Numbers: Race numbers must be worn by every runner while he/she is on the course. Each runner on a team will have the same number. Race numbers will be provided to your team in the race packet.
Race Limit: The race is limited 40 Teams.
Course Limit: The course limit is 12 hours once the event has started. The race starts at 10PM and therefore will end at 10 am the next day.
Conduct: HAVE A BLAST! Please remember you are running through people's towns, sometimes in the middle of the night, so enjoy the experience, but always be on your best behavior. Fireworks are not permitted, but looked favorably upon.
Exchange Zones: We have searched long and hard to find safe and easy to navigate exchange zones. However, some exchange zones are a little smaller than others. Be courteous and aware of where you park, stop and slow down to ensure safety for the runners (first and foremost) and to not block other team vehicles from entering or leaving the exchange zones.
Be sure to look left, look right, and look left again before entering back onto the road.
Following Runners: We cannot allow team vehicles to follow runners on the course, even at night. This can cause traffic problems for other teams and those just using the road to get from one place to another. However, teams can drive ahead of the runner a short distance (1 mile) and pull off the road out of traffic to wait and cheer their runner on as they pass.
Injuries: If a runner has an injury while running and cannot complete the leg, a substitute runner is allowed to finish the leg. The substitute runner must be a registered team member. If this occurs, make sure to find a safe place for the runners to switch. There still must be an exchange at the end of the leg. Your team must call the race directors to let them know this occurred.
If a switch occurs and we hear about it from another team, your team will be penalized. If we find that a switch occurred for an invalid reason, your team will be penalized. First penalty is 60 minutes added to your race time. Second penalty is disqualification from the race.
Race Officials: We will have race officials at every exchange zone. These officials are volunteers and without them this relay would not be possible so please treat them with respect. They have the authority to disqualify a team for any team violation or abusive behavior, period.
Alcohol Consumption: ANY consumption of alcohol during the course of this event will not be tolerated and will result in immediate disqualification of the team if witnessed by any race official. Safety is our #1 priority and should be yours too. D9 will provide ample opportunity for a party when the relay is done.
Running Safety: Runners must wear a reflective vest, a head lamp (or carry a flashlight) and two blinking lights (one on the front and one on the back) between the hours of 7:00 pm – 7:00 am. During daylight hours runners must wear a bright shirt (bright yellow, green, orange, or pink) or reflective vest.
iPods/Music: Runners are allowed to wear iPods during the daytime legs (7:00 am – 7:00 pm), but not during the night time legs.
Rotation of Runners: There are no requirements concerning the rotation of runners other than a runner exchange must happen at each exchange zone (a runner cannot run consecutive legs). This also means that the legs do not have to be divided equally among the team members – one runner can run 1 leg while another runner runs 5 legs. This allows the team to determine the best way for their relay to be run.
Disqualification: We take all of the relay rules and regulations very seriously. In the unlikely event that any rules are broken or abusive behavior is displayed to anyone (a runner, a volunteer, a passerby, anyone) the team will be disqualified.
Have Fun: Now that we have covered all rules we must stress for your team to HAVE FUN!
This will be a great event and you will feel amazing long after the relay is done. Enjoy the ride.
Recommended Supply List
To update/add new team members please email Benji@jonesracingcompany.com
Uncle Pierogi's Fun-time Jamboree Packing list for LKN's Basin Run Relay
Hi there. If you're reading this then you probably signed up for the premiere running event in the Lake Norman Basin. It will be fun.
Here are a few items to remember to bring to ensure maximum fun thresholds:
• Duffle bag
• Three sets of running clothes
• Running shoes (2)
• Dry Shoes or Flip Flops
• Sun Glasses
• Hat
• Sunscreen
• Sweats, Causal Clothes
• Watch, preferably with a timer
• Cell phone
• Camera/film
• Prescriptions
• water bottle or fuel belt with your own goo
• Sense of humor
• Towel
• Pillow / Blanket
• Favorite CD's or Ipod
• Toiletries / Hygiene Products
• Body Glide or chafe preventing product
• Cash (preferably small denominations)
• Gallon sized or greater jar of dill pickles
• Head light
• Reflective Vest
• Red blinking light
• Maps / Directions /Cue sheets for each leg
• Coolers (Ice, Gatorade, Water, coke)
• Snacks (trail mix, chips, candy bars, meat sticks, crackers, gummys)
• Large Ziploc bags for wet clothes
• Baby wipes
• garbage bags
• First aid (Tums, immodium, band-aids, blistergels, ice packs)
Printable Supply List
Timing/Awards
Top Male/Female/Co-Ed Team
Policies and Refunds
REFUND POLICY: Entries are non-refundable and cannot be transferred from person to person.