QUICK LINKS
Our Sponsors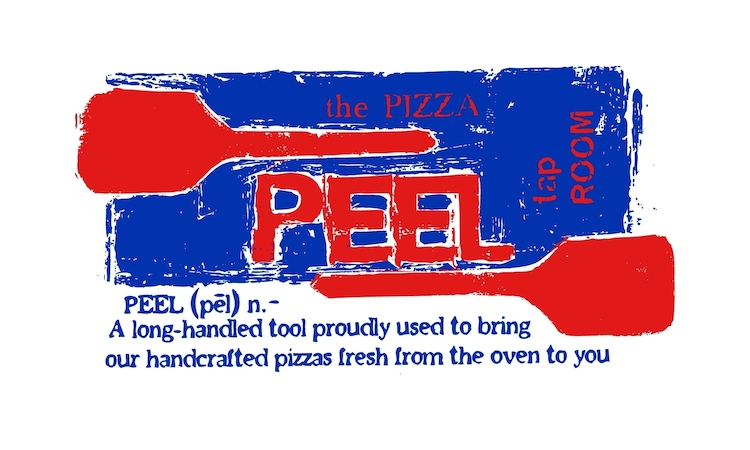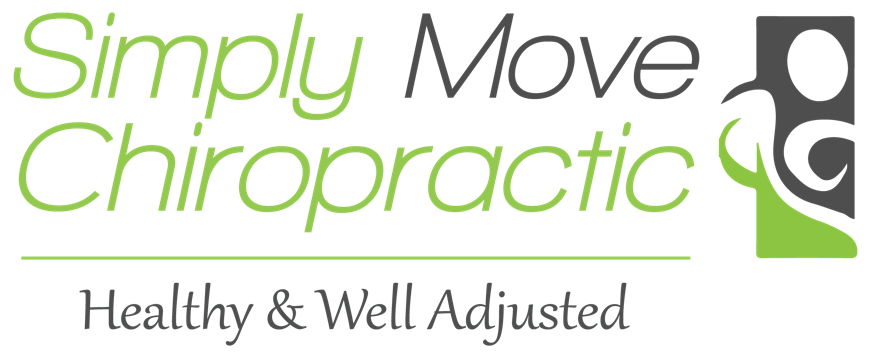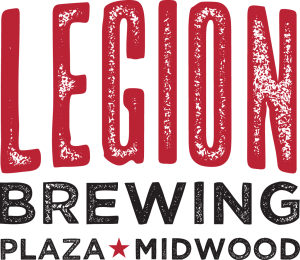 Race Benefits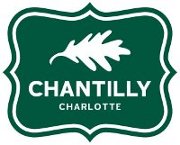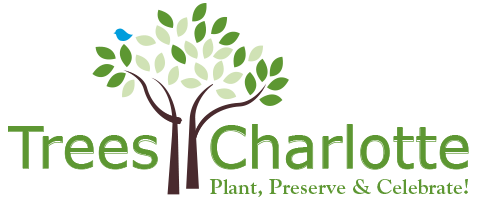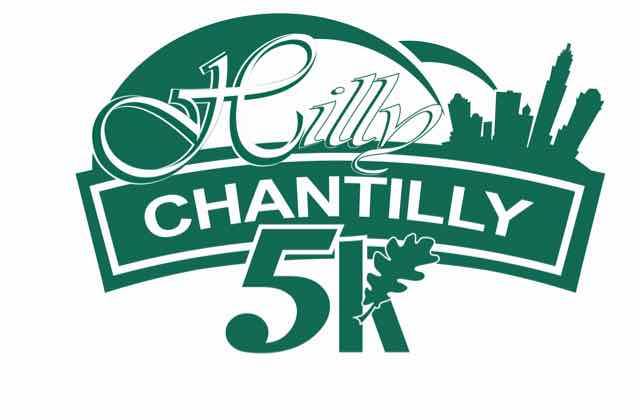 Important Details
Race Description
The Hilly Chantilly is a not-so-hilly USATF certified, family friendly, chip timed 5K race that winds through the tree-lined residential streets of the Chantilly neighborhood, one of Charlotte's oldest center-city neighborhoods (established 1913) nestled between Plaza Midwood and Elizabeth. The course features gentle, rolling hills that meander through the neighborhood – crossing no major thoroughfares – past the Chantilly neighborhood park, and begins and ends at Chantilly Hall, near the intersection of Shenandoah Ave. and Pecan Ave. The race benefits two Charlotte non-profit, 501(c)(3) organizations: the Chantilly Neighborhood Association, dedicated to working with residents and other center-city neighborhoods on preserving natural beauty in the city with sustainable urban living, and TreesCharlotte, an organization established in 2012 for the bold initiative of achieving 50% tree canopy coverage in the city by 2050.
TreesCharlotte will be on hand race-day for a tree giveaway, as well as other educational opportunities. For runners 21 and over, our generous sponsor Legion Brewing, a neighborhood iconic brewery, will provide a free pint to all registrants. Race winners can also enjoy prizes from Legion and other sponsors. Bouncy houses will be on hand for younger celebrants. A deep stretch yoga class will be hosted for runners (free) immediately following the race – a suggested donation $5.00 for anyone else interested. This is our inaugural race – we hope that in the coming years this event will be a mainstay Charlotte celebration showcasing the fun, friendly Chantilly neighborhood.
Course description
This chip timed, USATF certified 5k race begins and ends at the corner of The Plaza and Shenandoah Ave. Despite the moniker, total elevation gain for the entire course is approximately 100 ft. Starting on Shenandoah, heading east, the course crosses The Plaza. Families with strollers are asked to assemble at the rear of the starting line group. It is a fast start, featuring a long downhill on Shenandoah Ave. The first right turn is slightly more than a half mile away onto Lorna St, which takes runners on a winding southward path including the Lorna Loop. At the first mile marker, Lorna Loop terminates on Kingsbury Drive – three successive left turns take runners from Kingsbury to Bascom St. to Wyanoke Ave. The course will be well-marked to guide runners down Wyanoke to Chantilly Park and back to Bascom. With a right then left turn, runners will encounter the second mile marker on a gentle incline up Laburnum Ave. The water station will be near this point. Two right turns bring runners downhill on Bay St., followed by two left turns up the final hill on Chesterfield Ave. A right turn on The Plaza leads to a sprint finish.
Pricing
5K – Adults (Individual and Stroller)
$30.00 Until close of online registration
$35.00 Packet pick up and Race Day
5K – Youth (Children 12 and Under)
$15.00 Until close of online registration
$20.00 Packet pick up and Race Day
Packet Pickup
Friday, October 5 from 2:00 PM – 5:00 PM
@ Legion Brewing Company
1906 Commonwealth Ave.
Charlotte, NC 28205
Saturday, October 6 from 10:15 AM – 11:15 AM
@ Chantilly Hall
2101 Shenandoah Ave.
Charlotte, NC 28205
All registrants will receive a ticket attached to their race bib which someone 21 or over can exchange for a free pint of Legion Brewing beer to be consumed on Saturday, October 6 in Legion's taproom at 1906 Commonwealth Ave.
Schedule
10:15 AM – 11:15 AM: Race Day Registration Opens/Packet Pick Up
11:00 AM – 12:30 PM: Bounce Houses for children provided by Charlotte Party Rentals
11:30 AM: 5K Starts
12:20 PM: Awards Ceremony
12:30 PM: Deep-stretch Yoga Class (Complimentary for all registered runners; $5 suggested donation for others)
Parking Information
Chantilly residents are strongly encouraged to walk or bike to the run start. This will help keep our race course clear and will allow for participants from surrounding neighborhoods to park close to all of the action. In addition to the spaces on our friendly neighborhood streets, supplemental parking will be available at nearby local businesses. Detailed parking instructions will be communicated to all participants in advance of race day.
Timing/Awards
Top 3 Overall M/F Runners (Based on Gun Time)
Top 3 M/F Chantilly Residents (Based on Chip Time)
Top 3 M/F Youth Runners (Based on Chip Time)
Top 1 M/F Stroller (Based on Chip Time)
Policies and Refunds
REFUND POLICY: Entries are non-refundable and cannot be transferred from person to person.